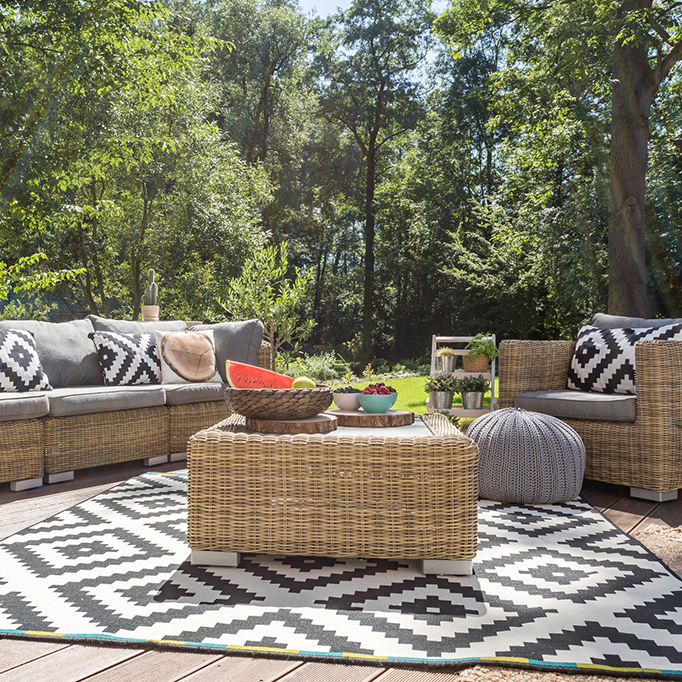 Indoor/Outdoor Carpet Flooring
Central NJ
Carpet provides a warm, cozy feel to any room it's installed in, and it comes in many styles–some more resistant to staining and wear and tear, and others designed to provide a soft, plush surface friendly to your feet. We carry a wide selection of carpets, from wool and nylon to polyester, polypropylene and indoor outdoor carpet. Before you make a decision to buy, have our experts come to you for a free in-home measure so we can get you an exact square footage number and provide you with the insight you need to make the right decision from our huge inventory of carpet.
No matter your needs, we have something for everyone at every price point!
---
Types of Carpet Flooring
If you aren't dealing with flooring professionals like CMC Flooring, the available types of carpet can be overwhelming. We'll break down the basics for you.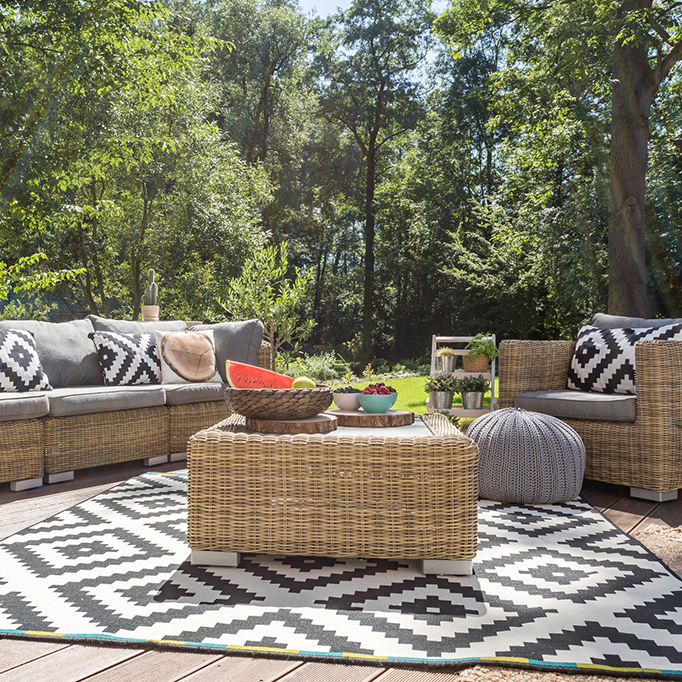 Indoor Outdoor Carpet
As the name suggests, this carpet can be used both indoors and outdoors. It is built to resist mildew and mold with the ability to withstand moisture, and often is UV-resistant so it doesn't fade in direct sunlight.
Wool Carpet
We stock only the highest quality wool carpet, which tends to be more stain-resistant than lower quality wool carpet flooring. Wool is a lush, comfortable surface that can warm up a room instantly.
Nylon Carpet
Nylon is an incredibly durable and stain-resistant carpet option that requires little to no maintenance. All you need is a quick vacuum and the very occasional steam-clean to keep it looking like new.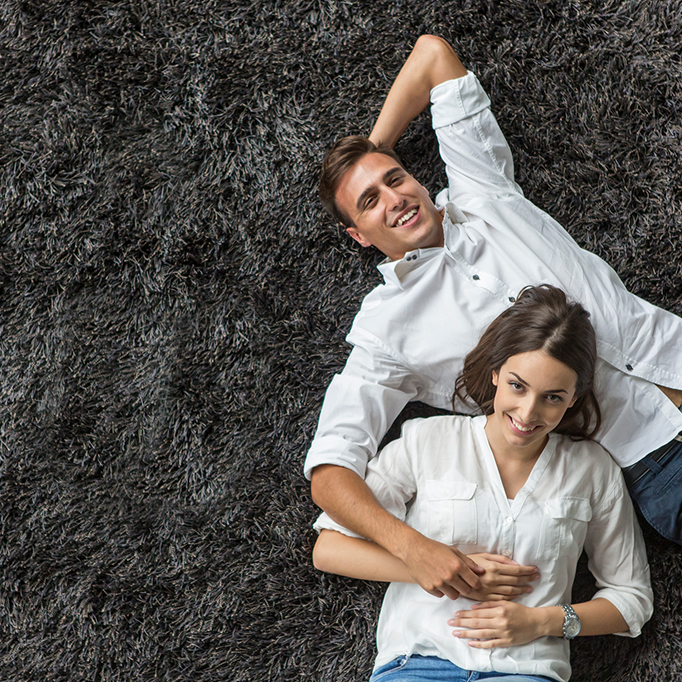 Polyester Carpet
Polyester carpet is an attractive option for those who want to bring a splash of color to their home. It retains its brilliance over time due to it being less susceptible to fading, and as an added bonus, it's hypoallergenic.
---
At Your Service
Contact us today with any questions about our inventory or our installation services and we'll be happy to add you to our list of satisfied customers!
Contact Us